Mobile Development
We have a track record of mobile apps for automotive, health care, fintech and more industries. Our team builds creative, functional and robust applications to solve complex use cases.
Our mobile apps solutions
Android Native App Development
We have built native applications squeezing and exploring the hardware of the newest Android devices.
iOS Native App Development
We are experienced in building Native apps taking advantage of the benefits of iOS features.
Cross Platform Native App Development
We are specialists in building multi-platform applications keeping consistency and performance across devices.
Product Architecture
We see more than an app, the whole product experience. Our team expertise covers from the UI to the backend details.
Agile Project Planning
We are used to working on sprints, every week. Our team is trained to work in Agile workflows from design to development.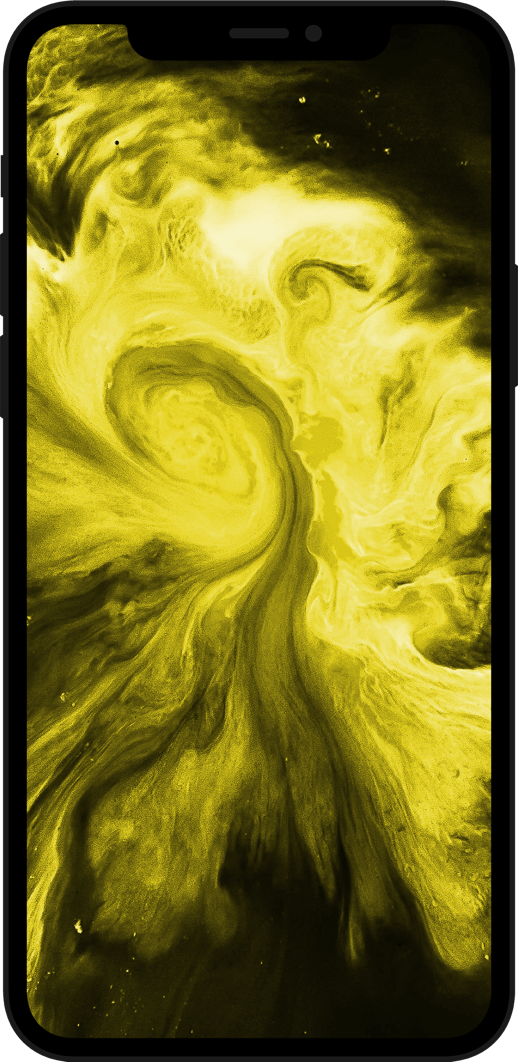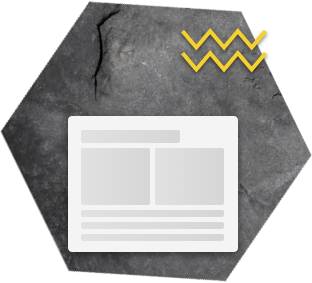 Design Research
Our team deeply cares about your audience and their needs, so we are user advocates.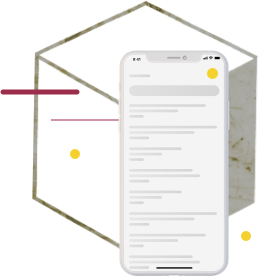 Design Explorations
Our UX/UI Designers are used to work on iterations and ideas explorations.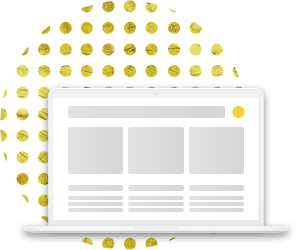 Design Benchmarking
We benchmark your idea and its features so we can help with your value proposition.
What We Offer
We want you to impress your customers with an efficient and creative solution. Our senior team combines the most reliable technologies with the latest design trends to bring your ideas into usable solutions for your audience and within your budget.

C'mon,

let's get down into it.
The best way is the Blackstone Way
Fill the form, email us at contact@blackstone.studio or contact us directly by phone to talk with one of out experts about your next project. Take a look at our services list to see what Blackstone Studio can lend a hand on in your business journey.
How can we help you?
Tell us a little about you
Our web and mobile based experiences will take your online presence to the next level through secure and scalable solutions. We can create your app or website from scratch, join your developer's team or take the project from where you left it. We are experienced with migrations, upgrades, refactors and integrations.