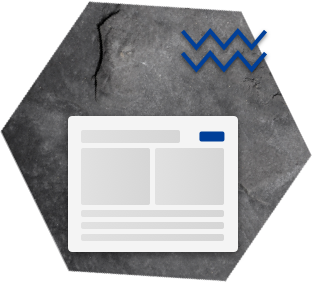 Easy to learn - NodeJS has a simple syntax that makes it easy to get started.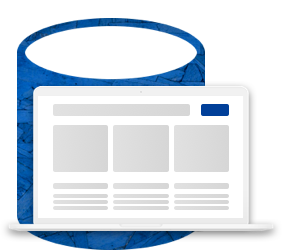 Fast - Applications written in NodeJS are typically faster than traditional web applications.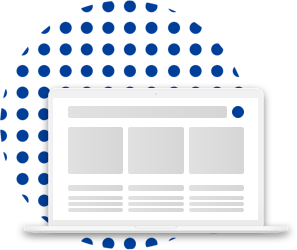 Scalable - With its event-driven architecture, NodeJS can handle large scale application deployments with ease.
C'mon,

let's get down into it.
The best way is the Blackstone Way