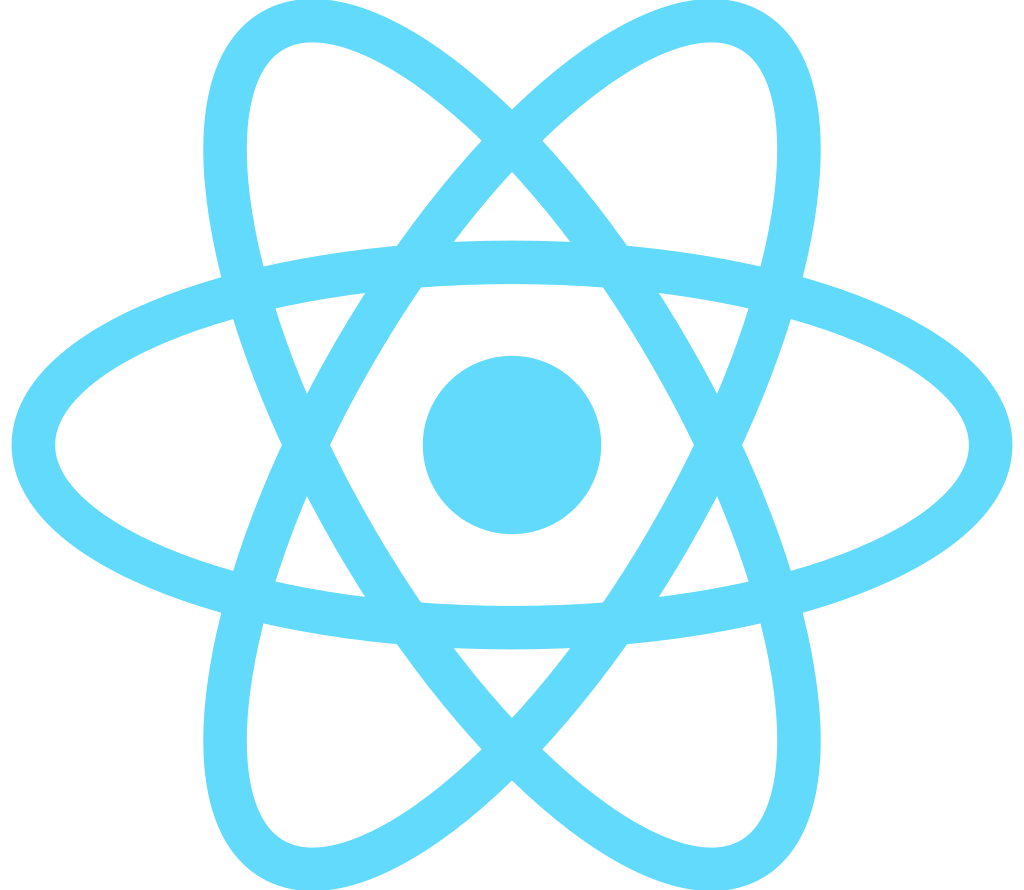 React-Native
React Native is a familiar approach to native development.
Leveraging the same concepts and architecture as React, it utilizes native components that
allow any JS developer familiar with React to build fast, scalable & unified user experiences on native platforms.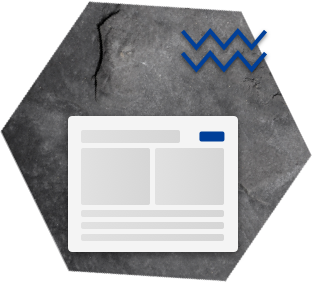 Leverage existing business logic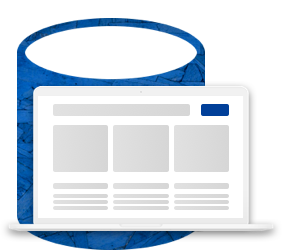 Unified experience across platforms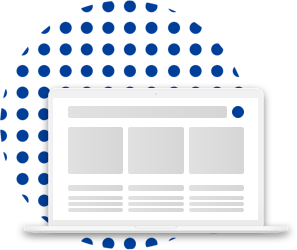 Ready to
Scale

Your Business ?
Don't let software development distract you from your
core business.