Retool
Retool is a top of the line No-Code system that helps you create internal applications without the need of code.
However, it can be vastly improved with the right code snippets. It can drive internal projects and prototypes out the door with great speed and help your team reach your customers faster.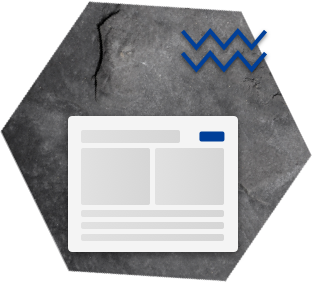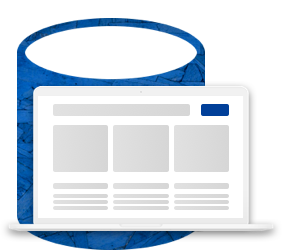 Built w/JS for Scale and Ease of Use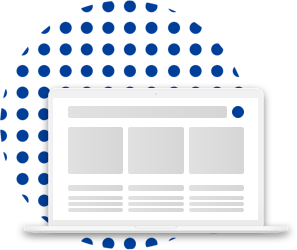 Ready to
Scale

Your Business ?
Don't let software development distract you from your
core business.