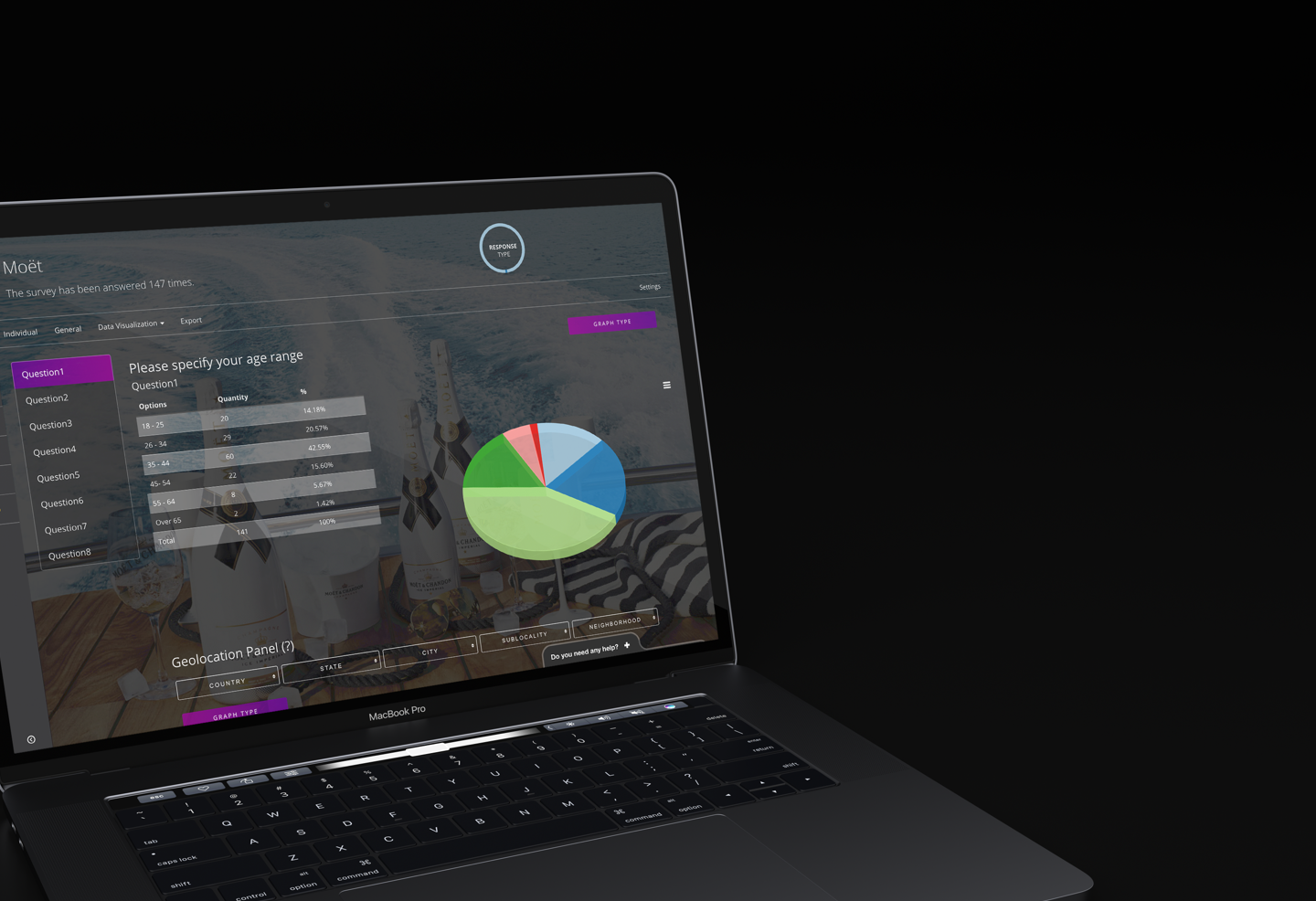 Survmetrics
Designed, developed and maintained a SaaS Platform for creating, distributing, and analyzing mobile-first online surveys.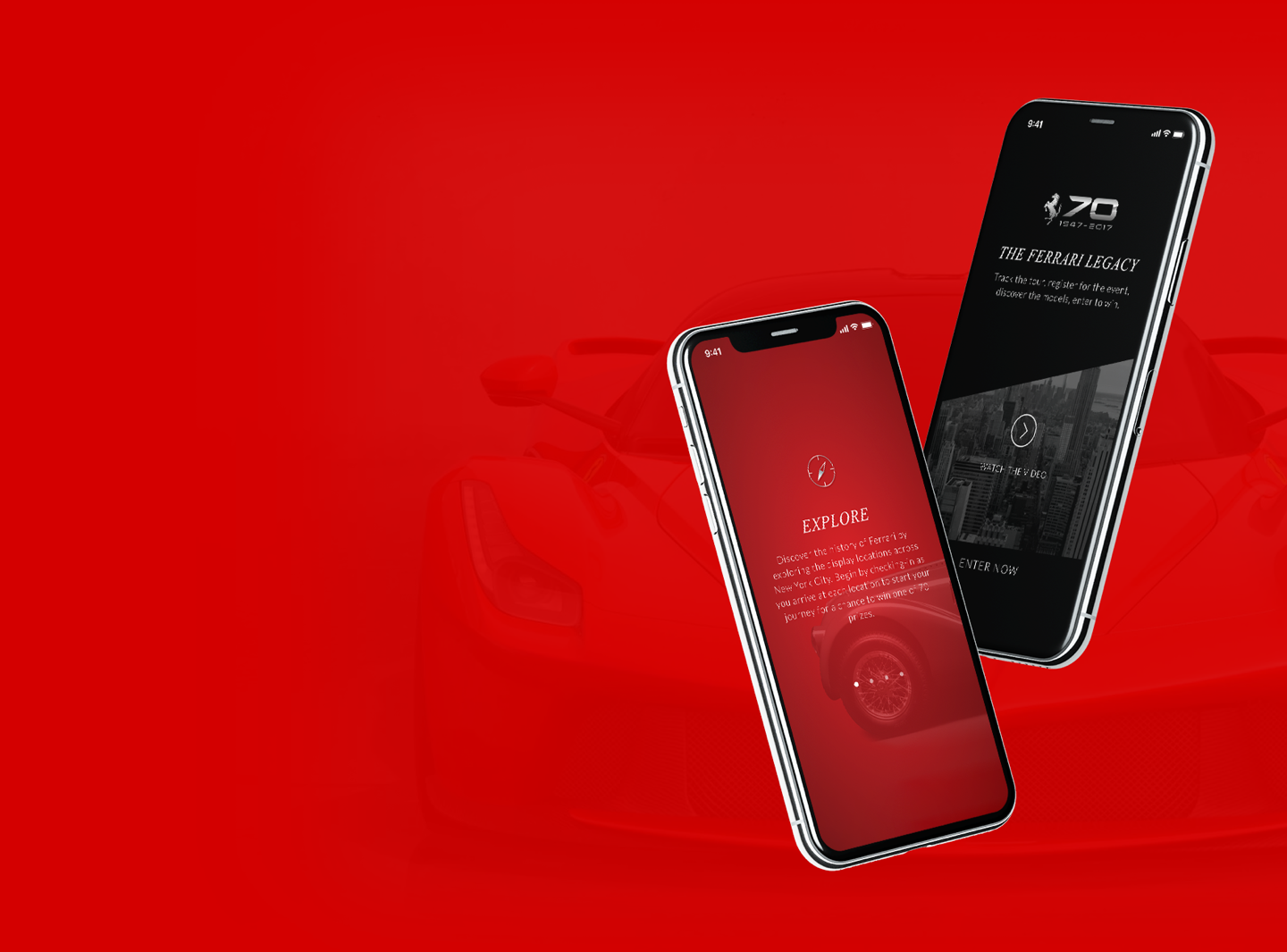 Ferrari
Created a web application for Ferrari's 70th Anniversary in NYC event where visitors could unlock prizes by visiting locations and uploading photos to social media.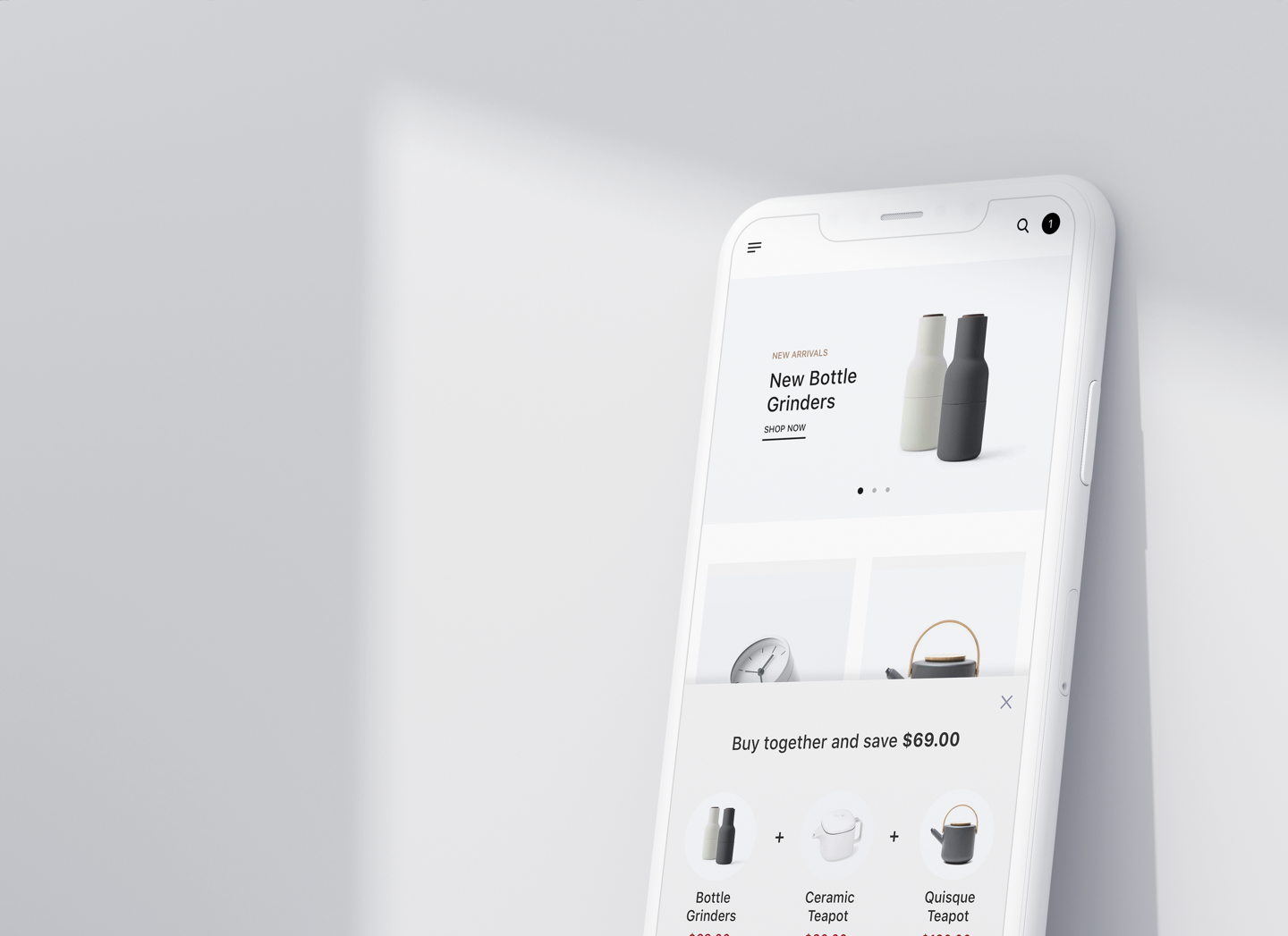 Simplicity
Built a customizable and easy to use ecommerce engine based on Shopify with a personalized layer to offer the most popular and trendy features.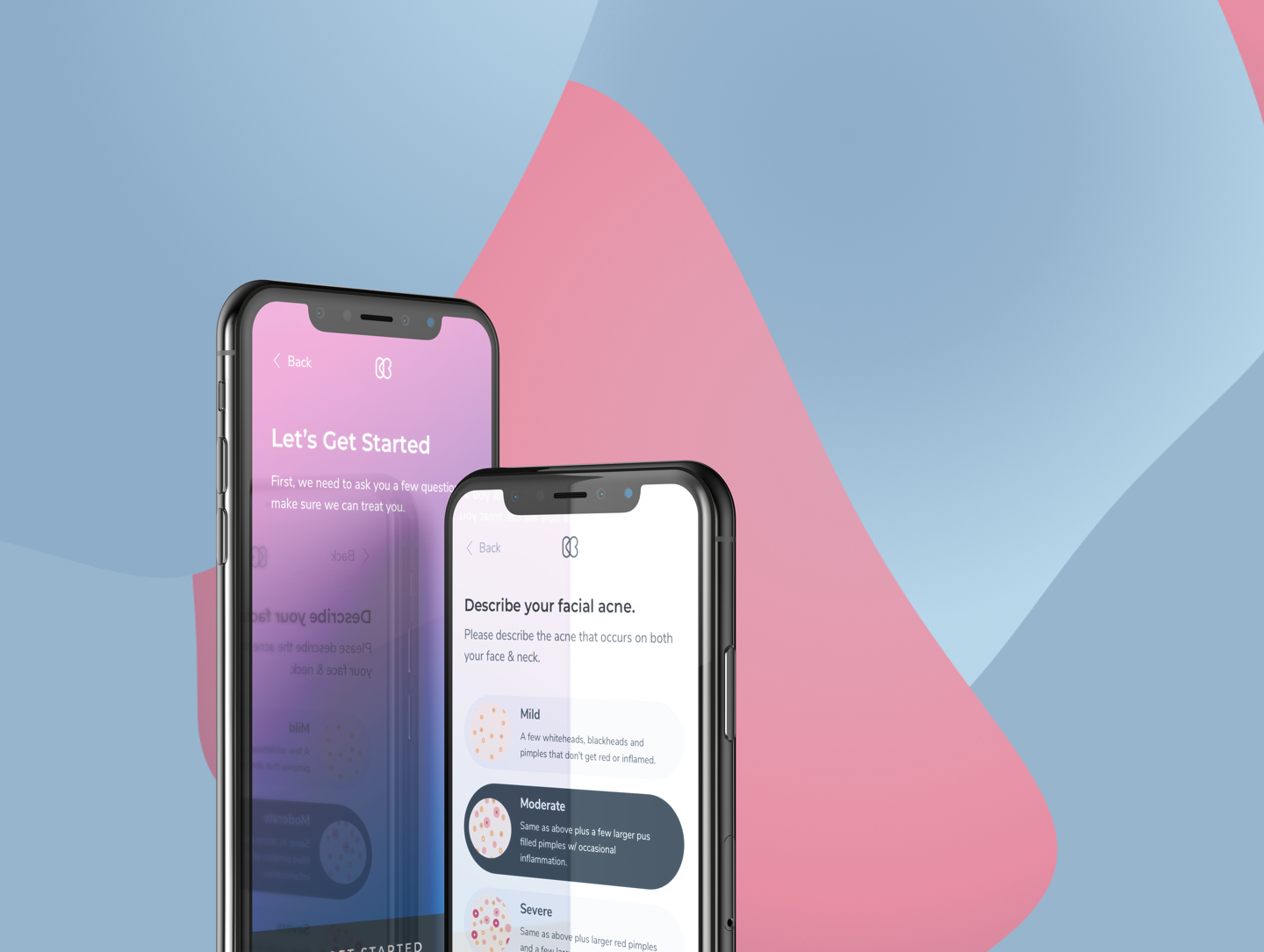 Klearacne
Created from cratch the full product architecture (API, SPA, App, etc.) for a Health-tech startup to provide medical assistance on skin problems.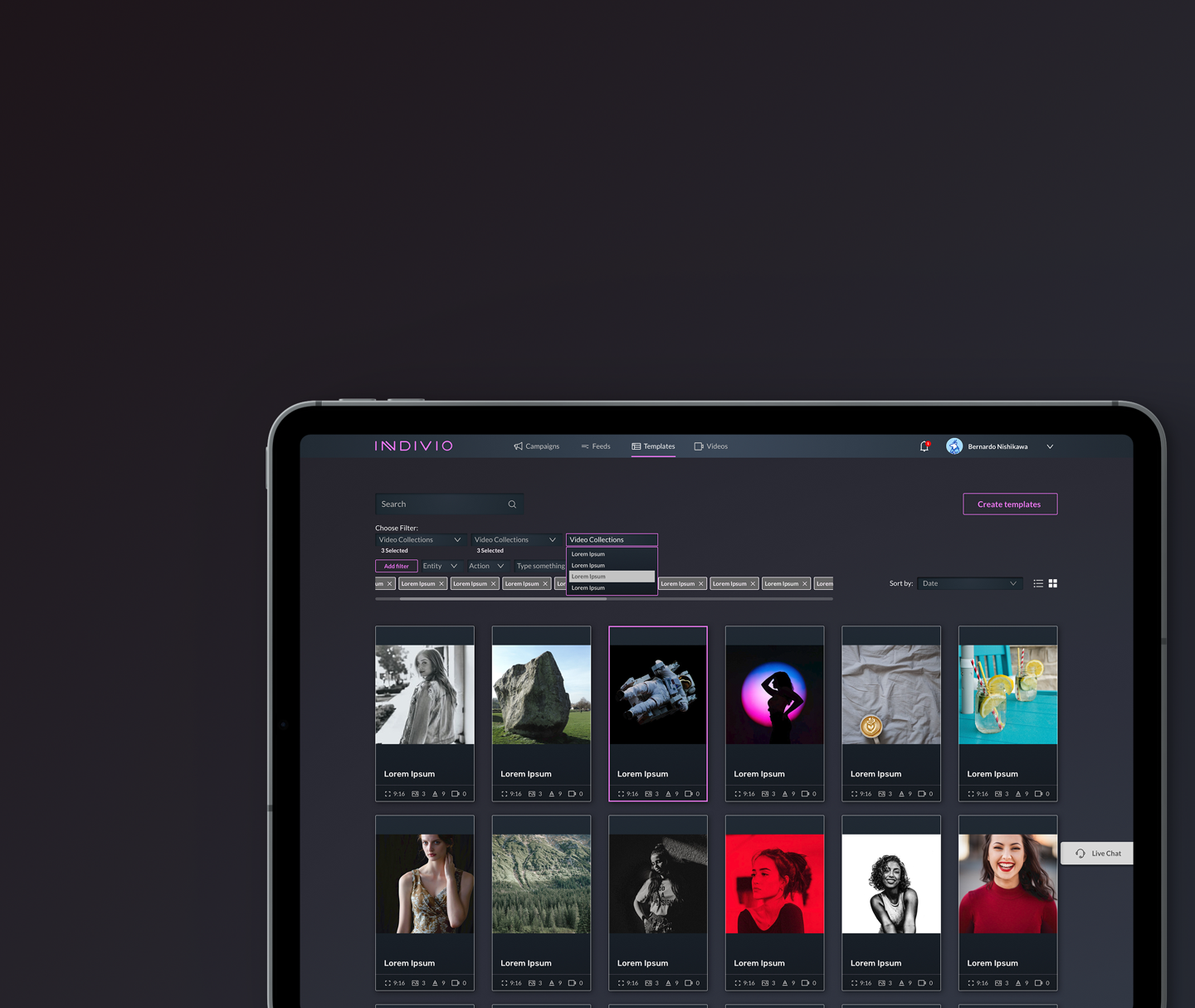 Indivio
Designed and Developed a web platform for customizing images, videos, and ads to improve campaigns performance with insights and tests.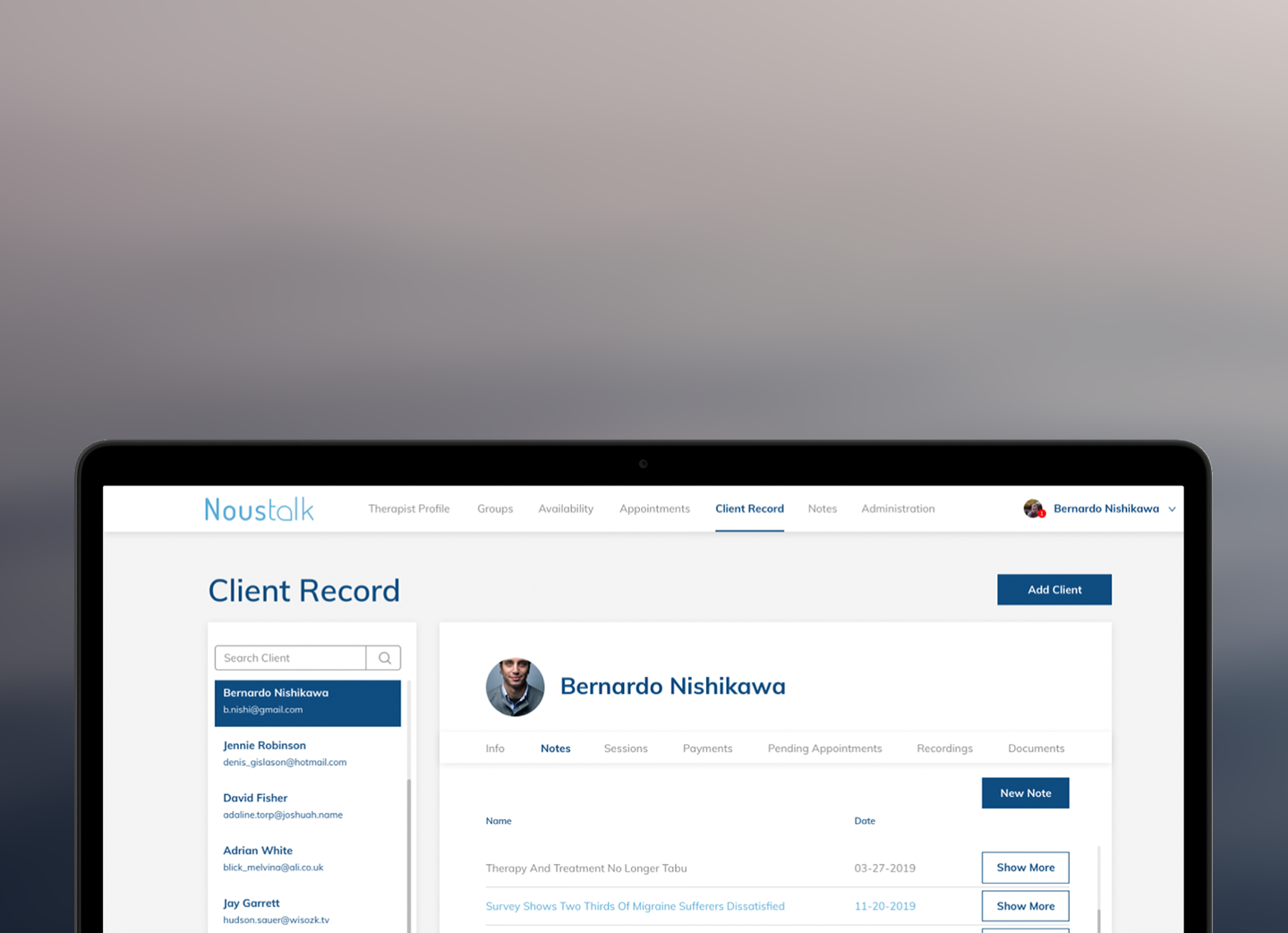 NousTalk
Refactored the whole SaaS platform to provide a telemedicine infrastructure for therapists and patients.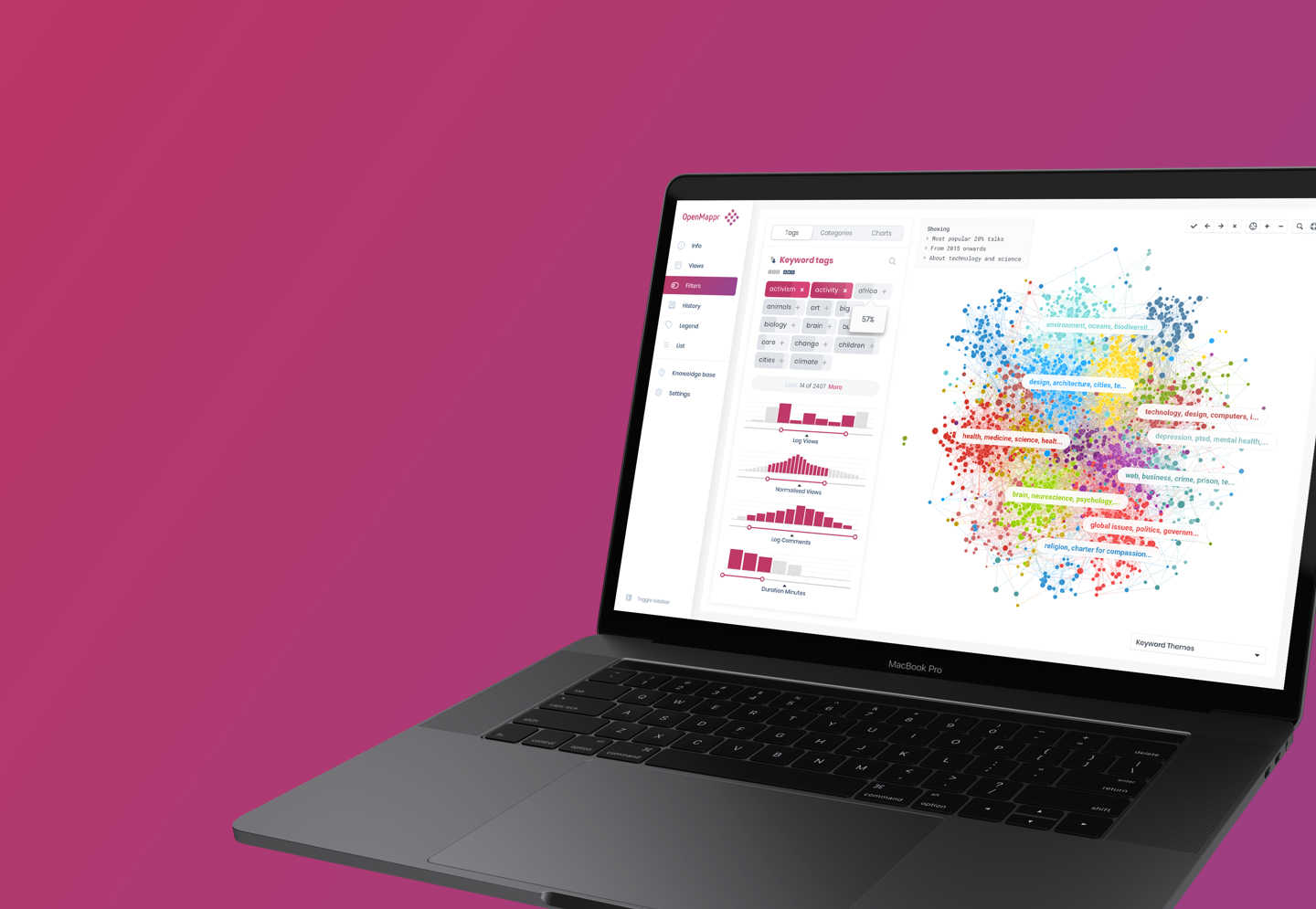 Open Mappr
Worked on the front-end of a webtool to create complex data visualizations analysis.