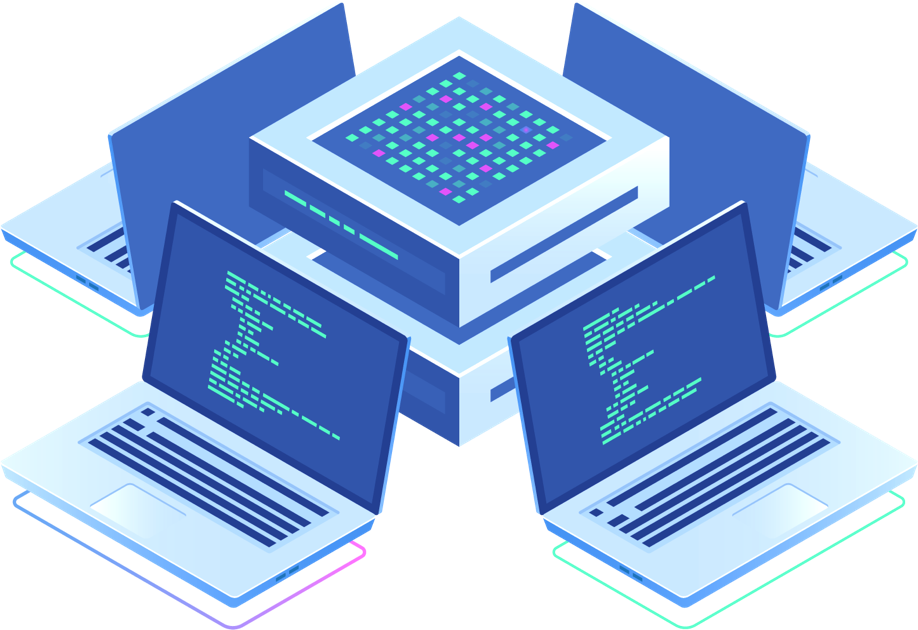 Website Development
We specialize in website design and development services. Our web experiences are high-performing, feature-packed and digitally transformative.
Our website developers provide expert web application development and web design services for your project. So we offer a variety of website design and development services:
React Development
Our senior React team has a track record of 5+ years of experience on web development.
API Development
We are experienced using the most trendy and traditional technologies to build reliable and modern APIs.
Database Solutions
Our expertise with databases allows us to bring accuracy and speed to legacy and custom applications.
RESTful JSON API
We know how practical are RESTful APIs and our team is used to implement them at small or large scale solutions.
Full API Documentation
Our primary concern is solving your users' needs, then empowering you to have control over the project, so documentation is a must.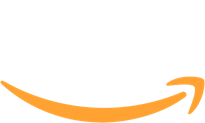 AWS Hosting
We have a long history of using AWS on short and big data demand architectures.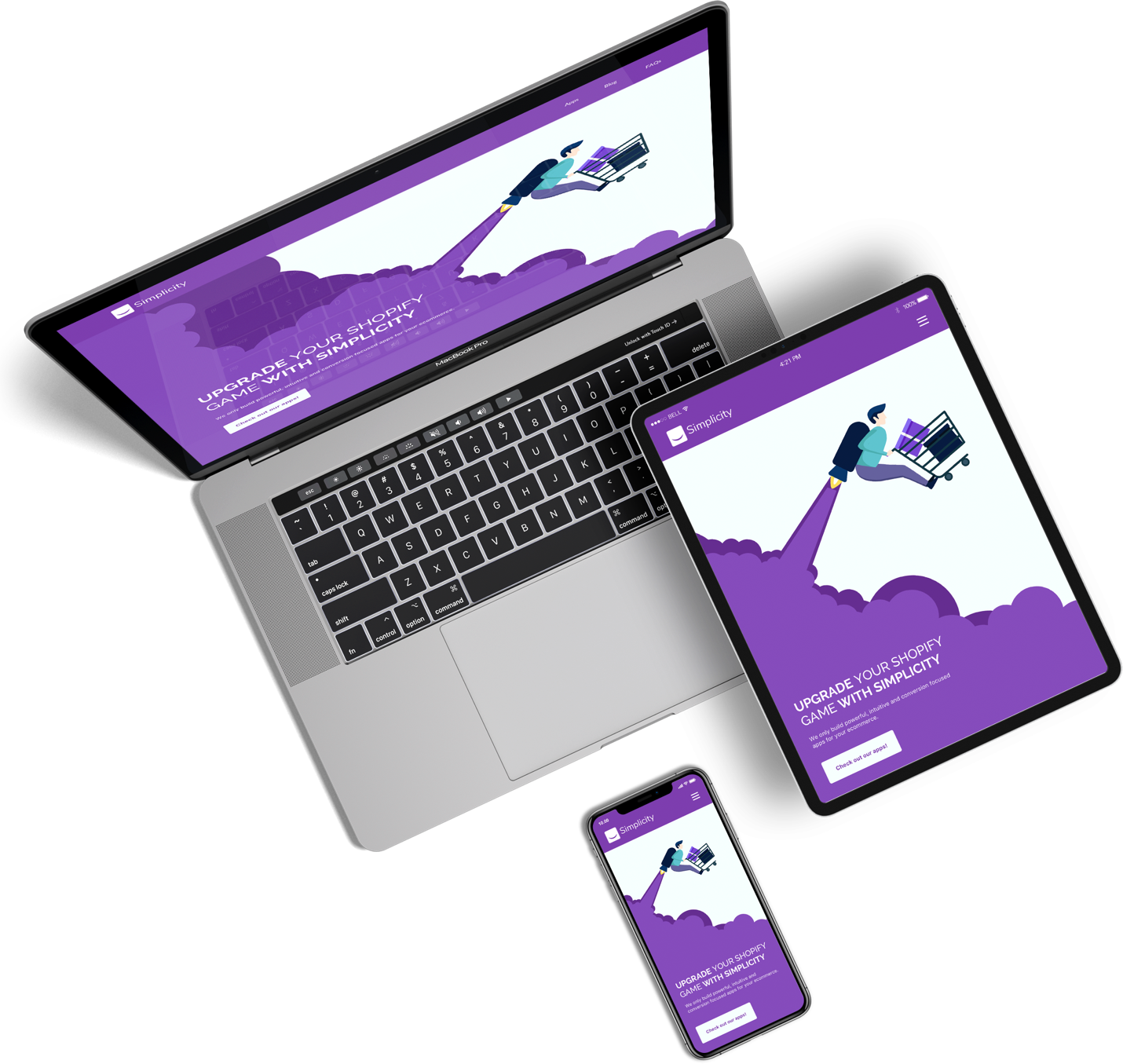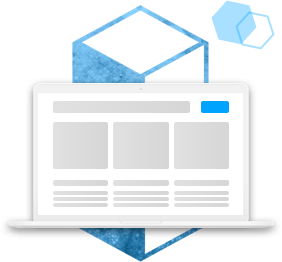 Design Research
Our team deeply cares about your audience and their needs, so we are user advocates.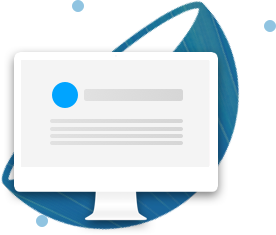 Design Explorations
Our UX/UI Designers are used to work on iterations and ideas explorations.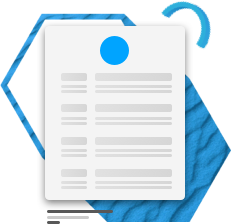 Design Benchmarking
We benchmark your idea and its features so we can help with your value proposition.
What we offer
We want you to impress your customers with an efficient and creative solution. Our senior team combines the most reliable technologies with the latest design trends to bring your ideas into usable solutions for your audience and within your budget.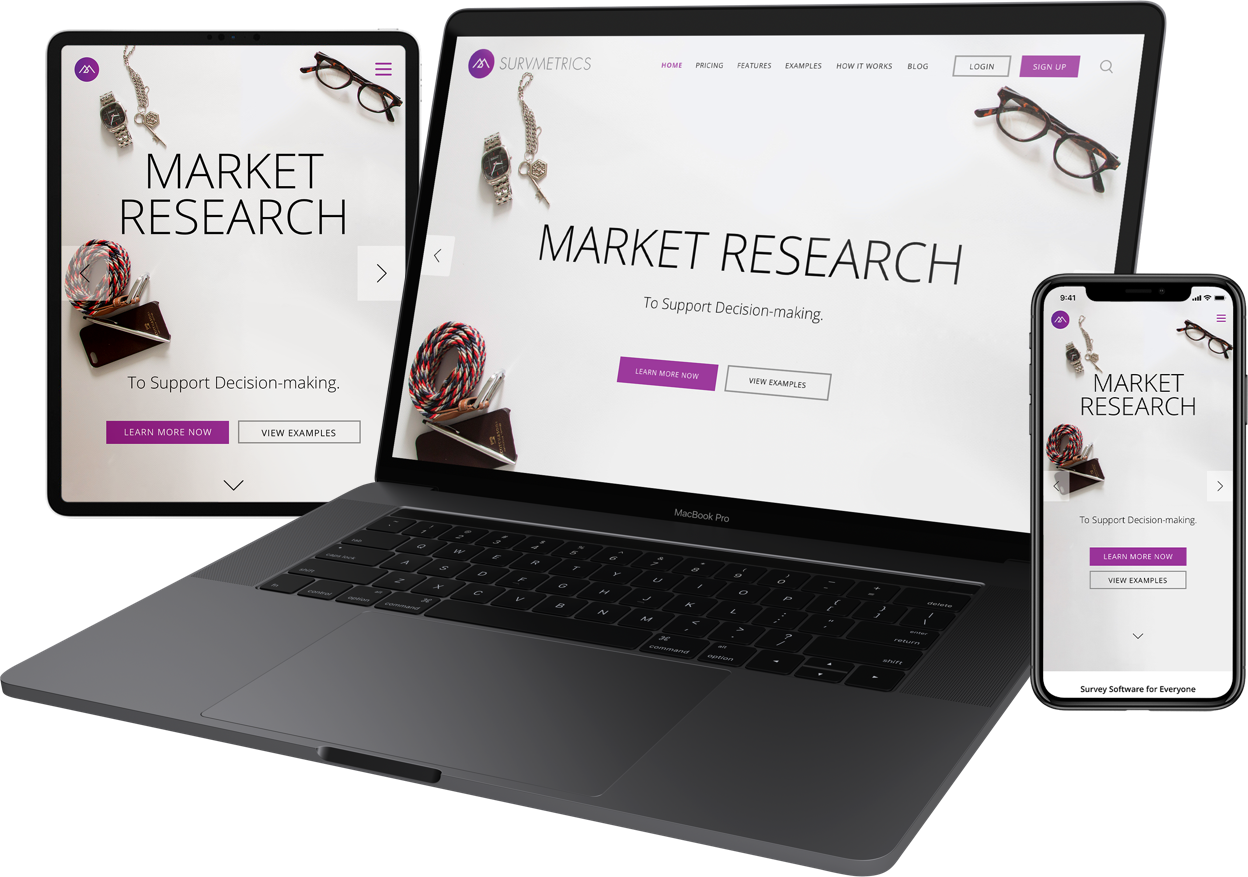 C'mon,

let's get down into it.
The best way is the Blackstone Way
Fill the form, email us at contact@blackstone.studio or contact us directly by phone to talk with one of out experts about your next project. Take a look at our services list to see what Blackstone Studio can lend a hand on in your business journey.
How can we help you?
Tell us a little about you
Our web and mobile based experiences will take your online presence to the next level through secure and scalable solutions. We can create your app or website from scratch, join your developer's team or take the project from where you left it. We are experienced with migrations, upgrades, refactors and integrations.