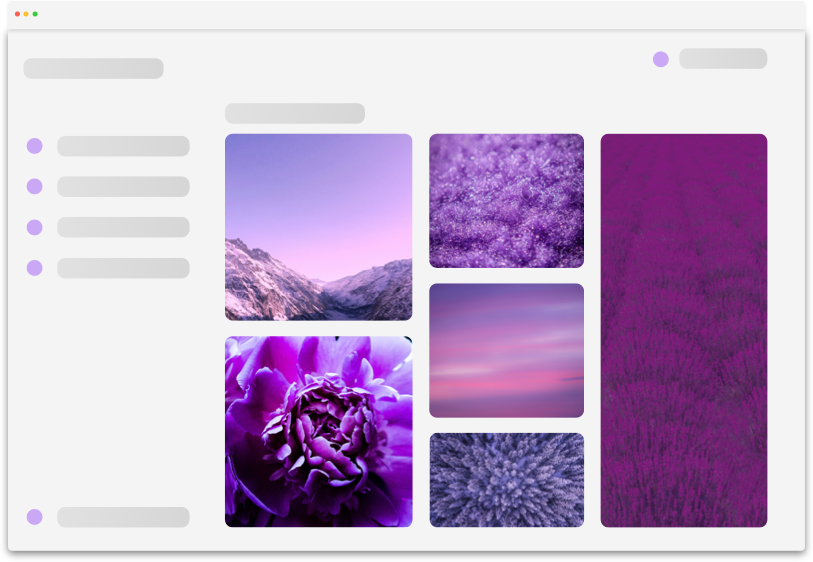 Web App Development
We are experts on performance-focused, responsive and mobile-first development. Our senior team builds tailor-made applications with scalable quality code.
Our Solutions
Tailor-made Applications
We can help you from integrating features to creating the whole architecture for your application.
Mobile-First Development
We are familiar with creating and integrating both experiences to one only easier to maintain application.
Scalable Quality Code
We leave everything ready in case you need to grow your application or take charge of it by yourself.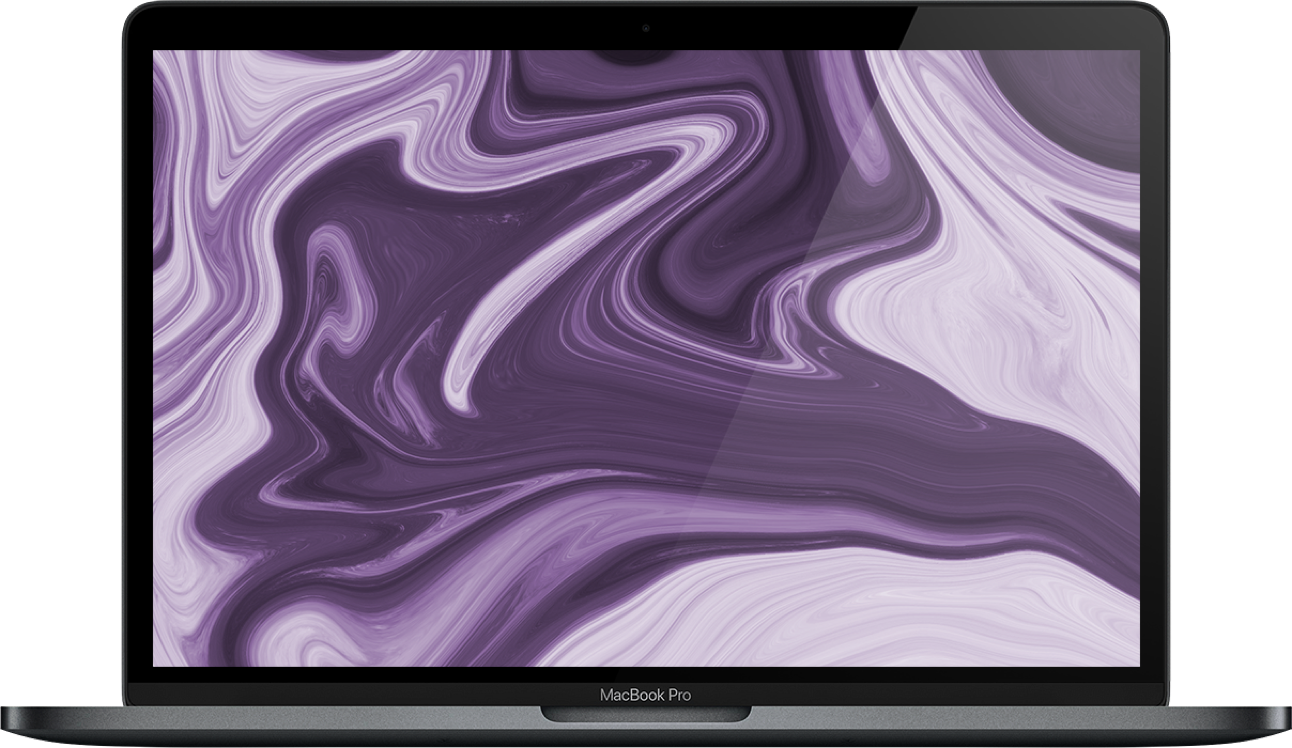 Performance Focused Development
We are always looking to improve the app performance. Our team is experienced in working with complex backend and cloud services.
Best Practices / Services Consulting
We can analyze your implementation and guide you through a refactor process to adopt better performing practices.
Efficient and practical communicators
We value clear and succinct communication. Our team is used to working with marketing, sales, design and engineering people which builds a common understanding.
What We Offer
We want you to impress your customers with an efficient and creative solution. Our senior team combines the most reliable technologies with the latest design trends to bring your ideas into usable solutions for your audience and within your budget.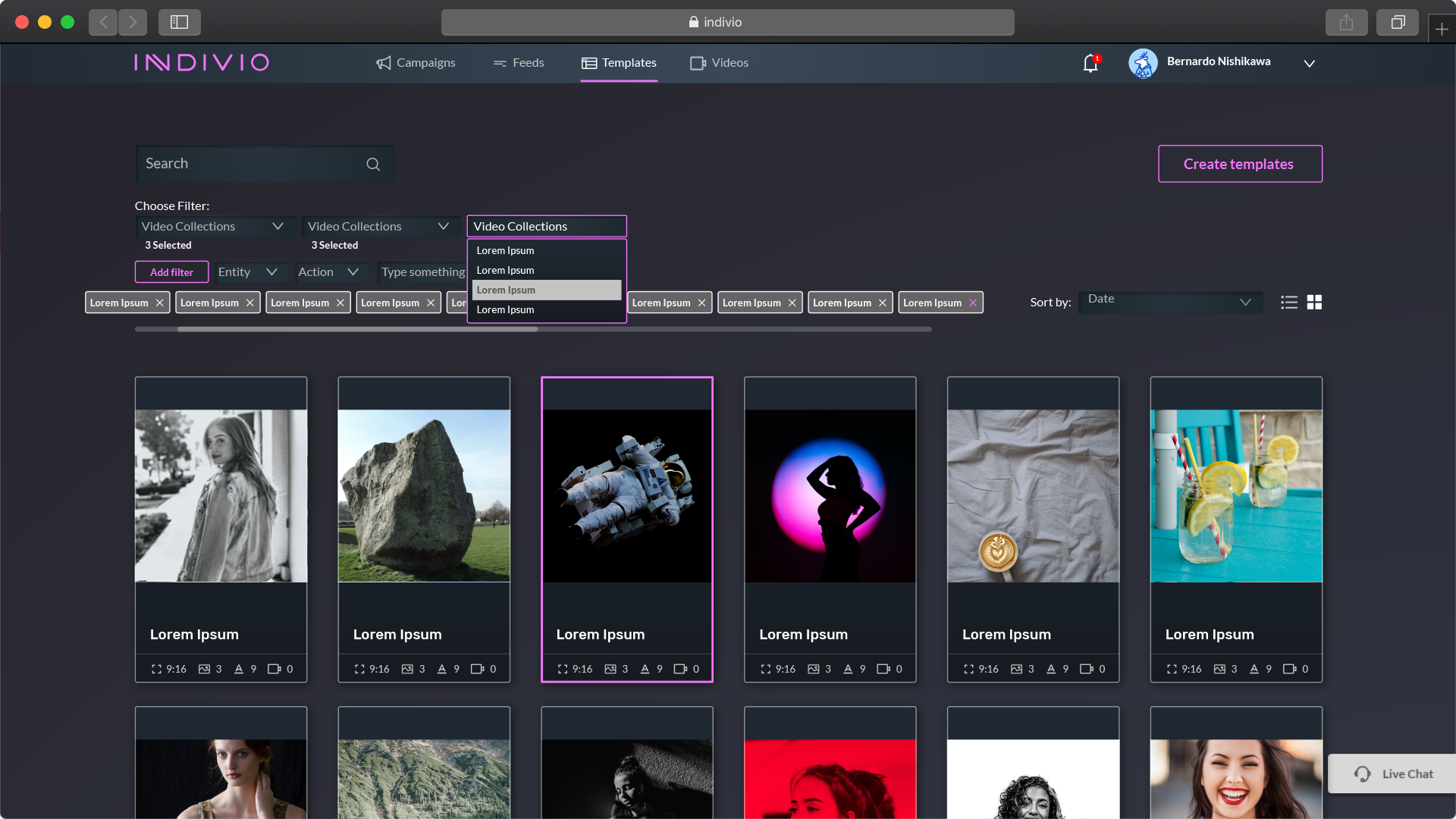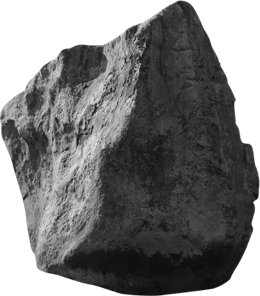 C'mon,

let's get down into it.
The best way is the Blackstone Way
Fill the form, email us at contact@blackstone.studio or contact us directly by phone to talk with one of out experts about your next project. Take a look at our services list to see what Blackstone Studio can lend a hand on in your business journey.
How can we help you?
Tell us a little about you
Our web and mobile based experiences will take your online presence to the next level through secure and scalable solutions. We can create your app or website from scratch, join your developer's team or take the project from where you left it. We are experienced with migrations, upgrades, refactors and integrations.